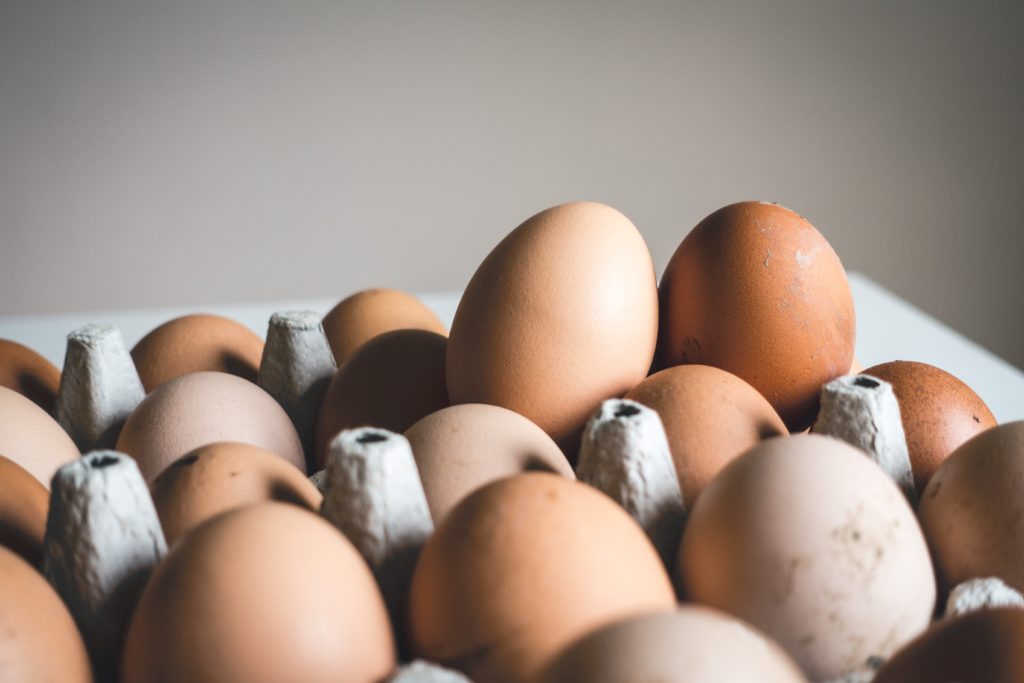 Quinn Heraty has evaluated contracts and generally been one of the best lawyers you could ask for.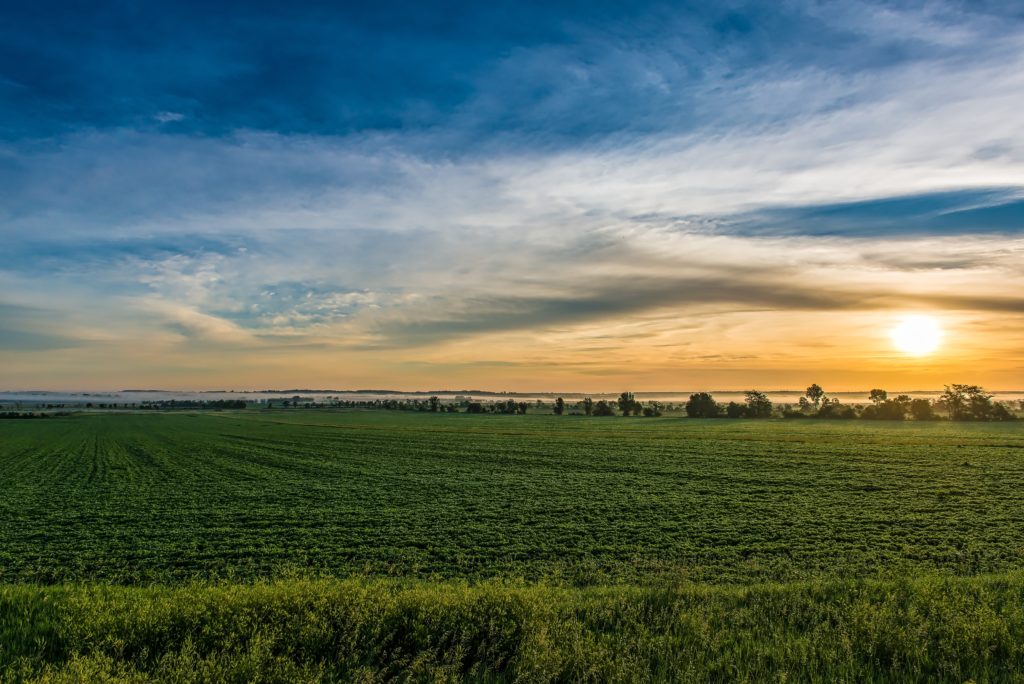 A few friends set this up and it's one of the most vibrant, clever, thoughtful communities I have the pleasure of being part of.
A bag, shoe and jeans brand that works with communities around the world to provide training and support for women.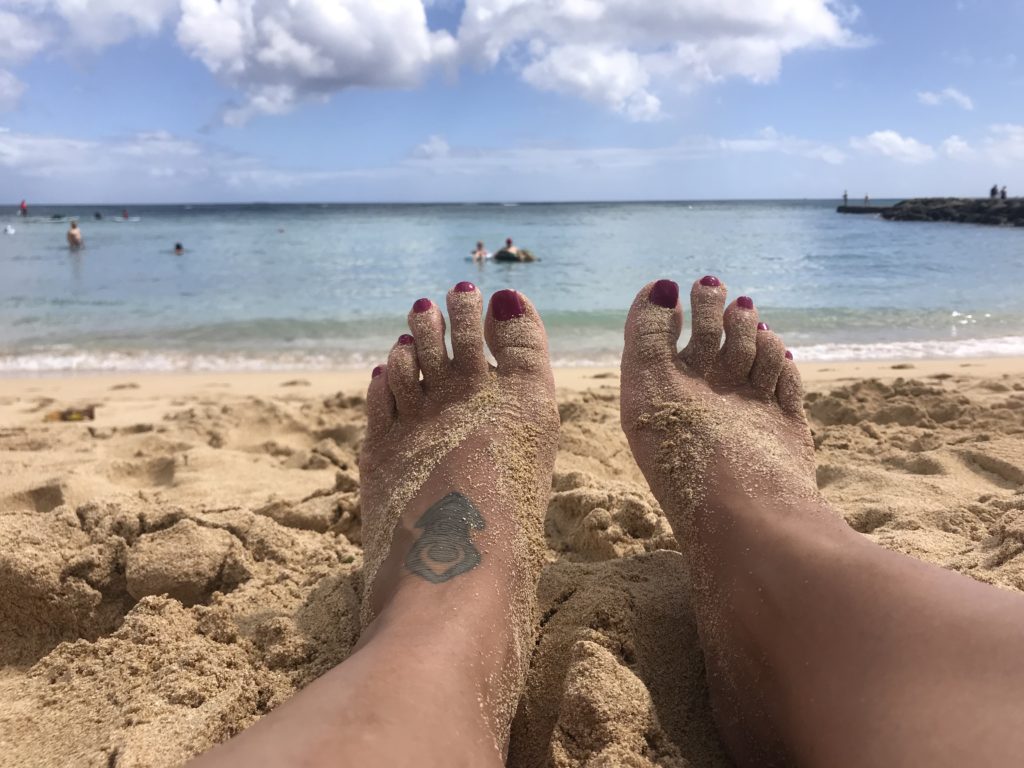 An email client for Mac and iOS that I've used for two years and I've had no inclinations to cheat on. Sorts email, and can manage your calendar, too.
One of the best Twitter clients. Has Emoji replies, GIF search, and generally loads faster than Tweetdeck.
It's giant, but it has many many buttons and helps with my recurrent tendonitis because it's much more ergonomic.